Welcome to Copper Ridge Dental
Dr. Derek Rice and his wife Burnadette are proud to be the new dental care providers of Copper Ridge Dental. Dr. Rice is a graduate of Traverse City West High School and a graduate of the University of Tennessee College of Dentistry and has been practicing dentistry since 2010. Dr. Derek Rice and the entire team at Copper Ridge Dental look forward to providing dental care for you and your family.
Through the Copper Ridge Dental website patients now can contact us for appointments, confirmations, and specific requests are now at your fingertips. Dr. Rice and the entire team hope that you will find our new website to be of great help in communicating conveniently with the office. When your smile is healthy and attractive, Dentists and patients agree that other benefits will follow. An improved self-image encourages better dental hygiene and ultimately, an improvement in overall oral and physical health!
This website has been created to acquaint you with some of the materials and techniques available in Dentistry today. Feel free to browse the following brief descriptions of these procedures and please contact our office with any comments or questions that may arise.
We are very excited about this new dimension of our practice. I think the results will make you SMILE!
---
 What Our Patients Say About Dr. Rice.
"I have been going to Dr. Rice for six years now, and  have nothing but great things to say about him!  He makes you feel very comfortable during your visit, and is very thorough when explaining your needs.  Dr. Rice will put anyone at ease with just his demeanor.  He is such a professional with a great sense of humor. The rest of the staff is fantastic. I would recommend him and his staff to anyone!"
-Alyssa
"Dr. Rice and his staff are very professional. Kind, great service and wonderful care."
- Lynne
---
Special thanks to Westwoods Elementary School for having Copper Ridge Dental in to talk about Dental Health month!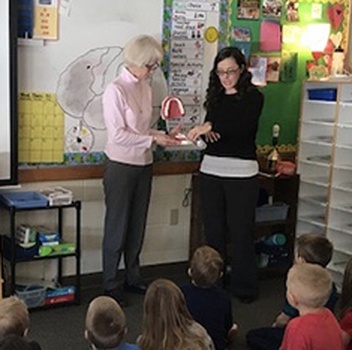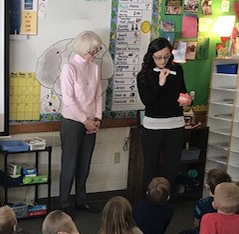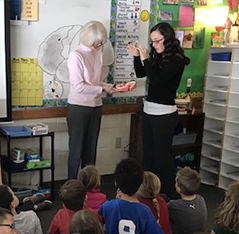 Copper Ridge Staff enjoying Halloween!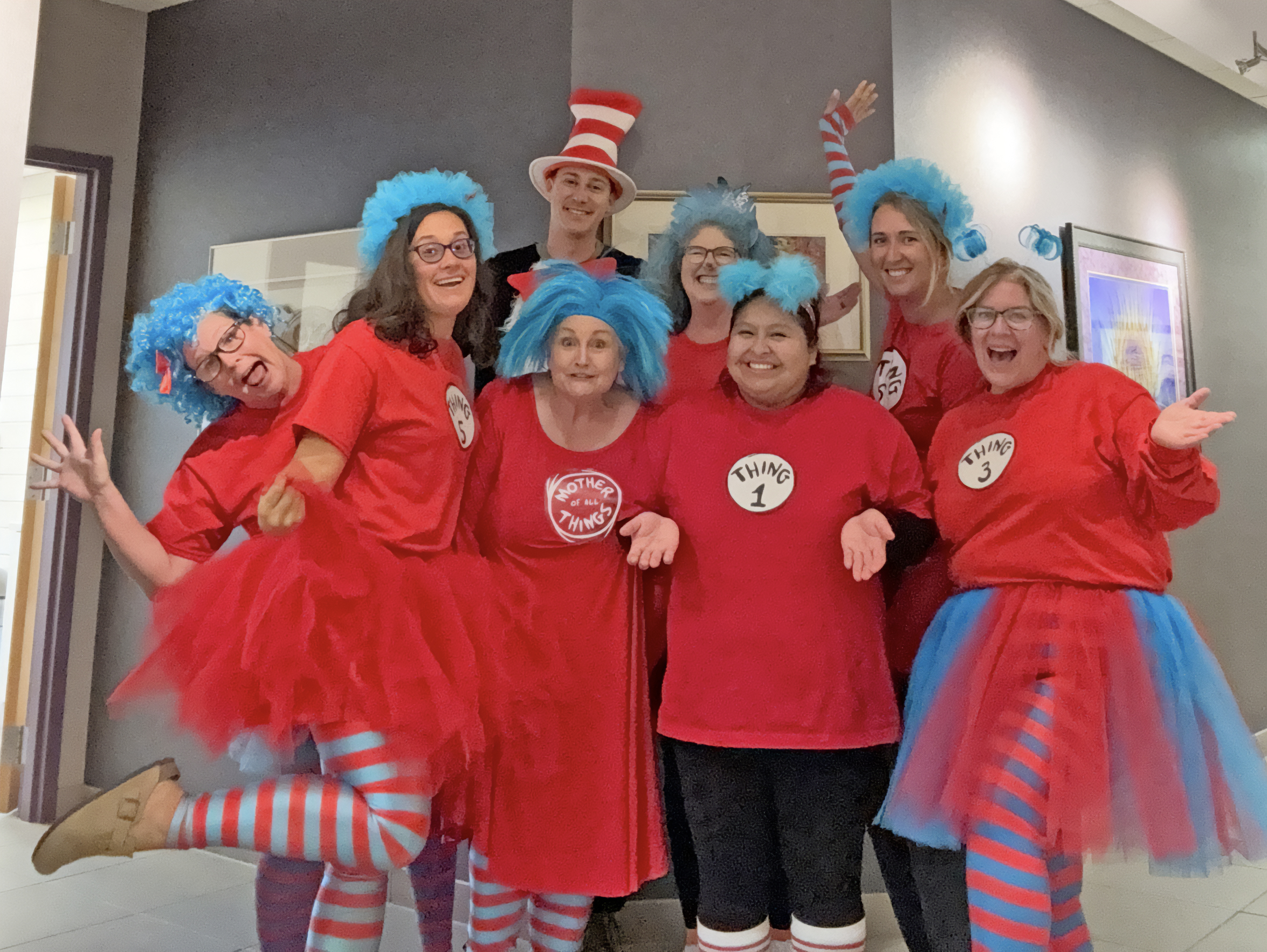 ---